Choose Your Mining Hardware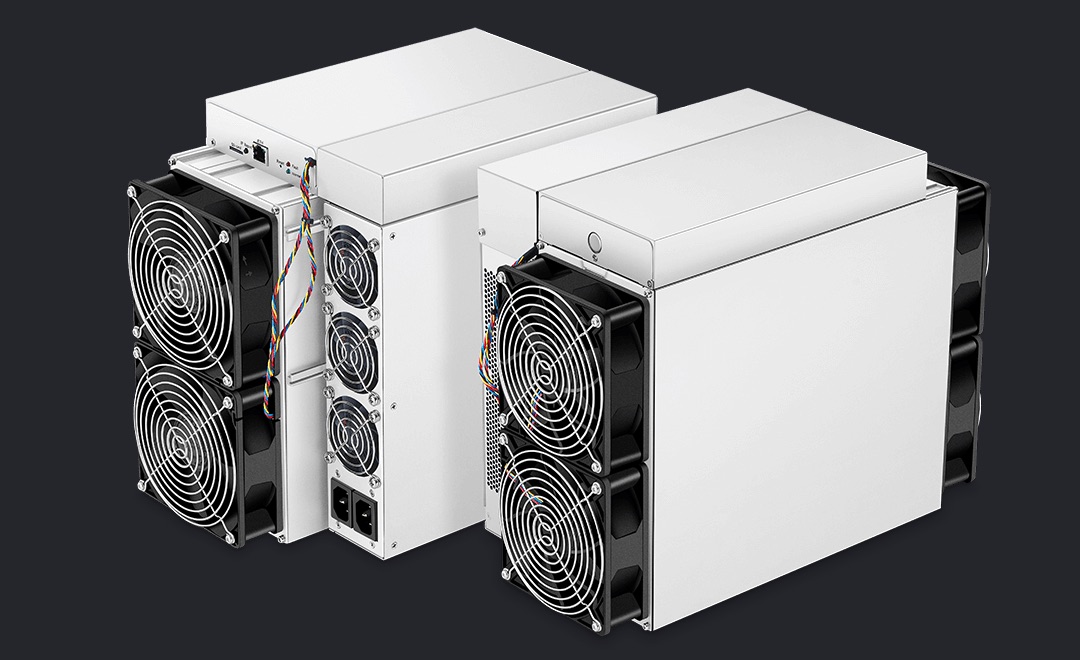 Antminer S19j Pro 100T AIO
Price:
Hashrate, TH/s:
Power consumption, Watt:
Immersion Cooling:
Minimum Order:

Availability:
Hosting Availability:
Installed by date (est.)
€ 10.700,00
100 ± 3%
2950 ± 5%
Optional
1 unit

Yes
Yes
NOV 2021
MIGODI's expert team will help you buy, ship and install your mining hardware and infrastructure that you will need to successfully mine the Blockchain. If you want to know more in advance or are looking for an education, take a look at our university.
All prices include customs duties and VAT.
The pictures shown are for reference only, the final shipment version shall prevail.