A smart heater that mines bitcoin while warming your room much quieter than conventional heaters.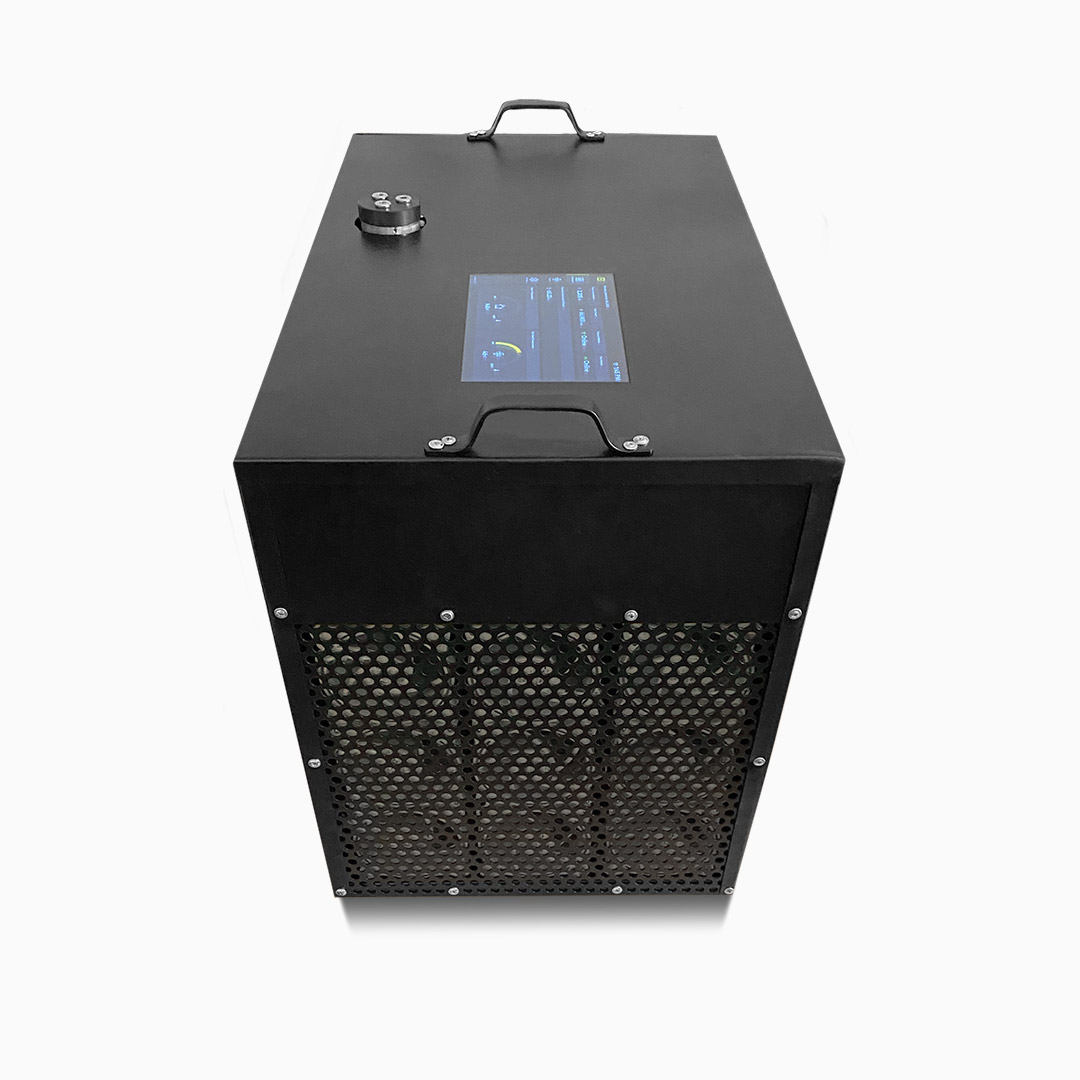 Bitcoin Heaters can be used in homes, rooms, swimming pools, residential complexes, etc.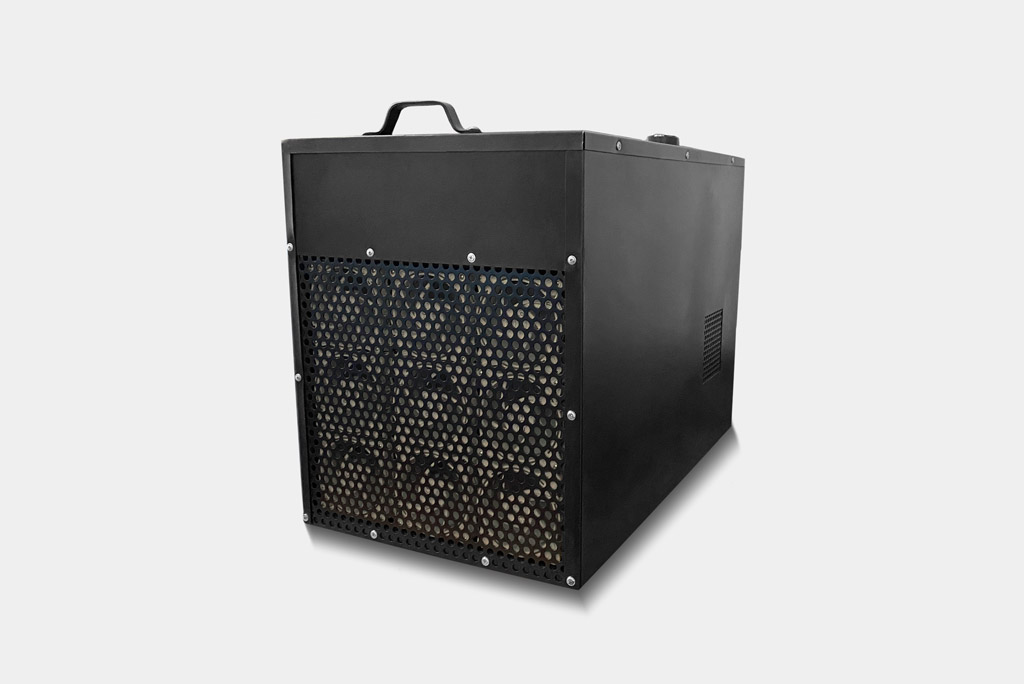 Scalable system consisting of individual bitcoin heater units, which can be used for numerous possible applications.
Depending on energy costs you can either save enormously on costs or even make a profit through bitcoin mining.
Powered by Antminer the Bitcoin Heater heats up your home while mining Bitcoin at the same time.

Get help choosing the right model.