A smart heater that mines bitcoin while warming your room or home water system.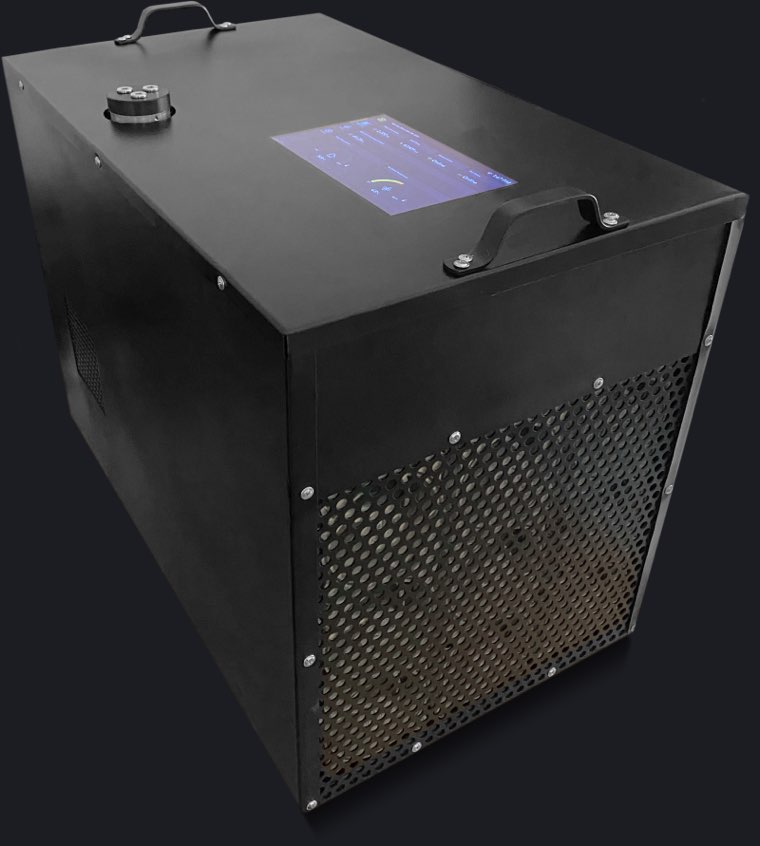 Heating and mining at the same time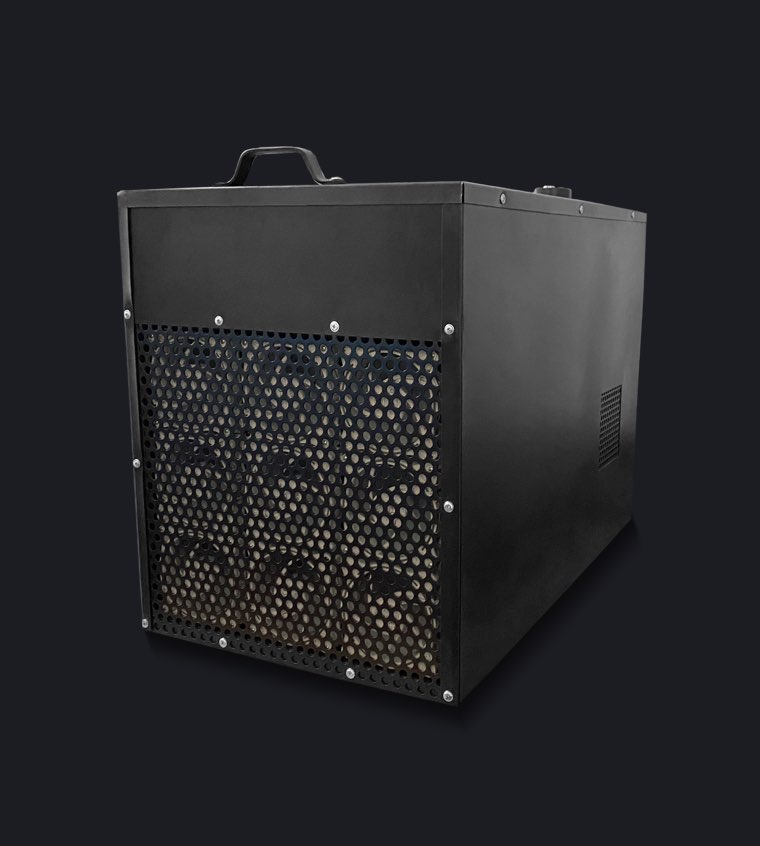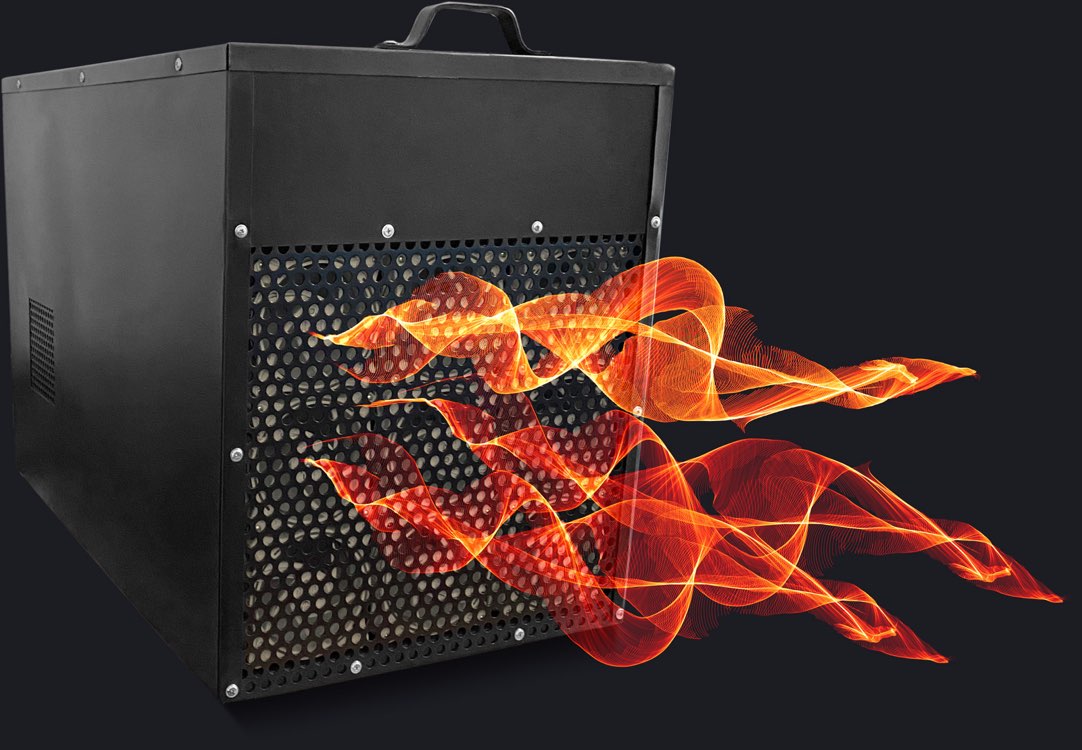 The Air Heater Model heats a room of up to 40 m², more quietly than conventional heaters.
Get your heating costs back
Depending on your electricity costs, bitcoin heater saves you a lot of money or even makes a profit through bitcoin mining.
Get help choosing the right model.