DC Mining for Solar Farms
Discover how you can operate solar parks profitably during the construction phase with DC Mining.
From the construction phase to the connection phase and integration into the public power grid, many months pass during which solar parks cannot be utilized profitably. Additionally, it is common for the grid operator to throttle the power output of the installations due to the public grid being overloaded and experiencing an excess of electricity.
Thanks to DC Mining powered by MIGODI, you have the opportunity to have a power consumer at all times during the construction, connection, and operational phases of your installations. This allows you to operate your facilities even more profitably and achieve maximum profits.
DC mining using a solar power system
Mobile Server Container

Equipped with modern Bitcoin servers
Connection Phase
Operating Phase (Excess Consumption)
Mobile Server Container

Equipped with modern Bitcoin servers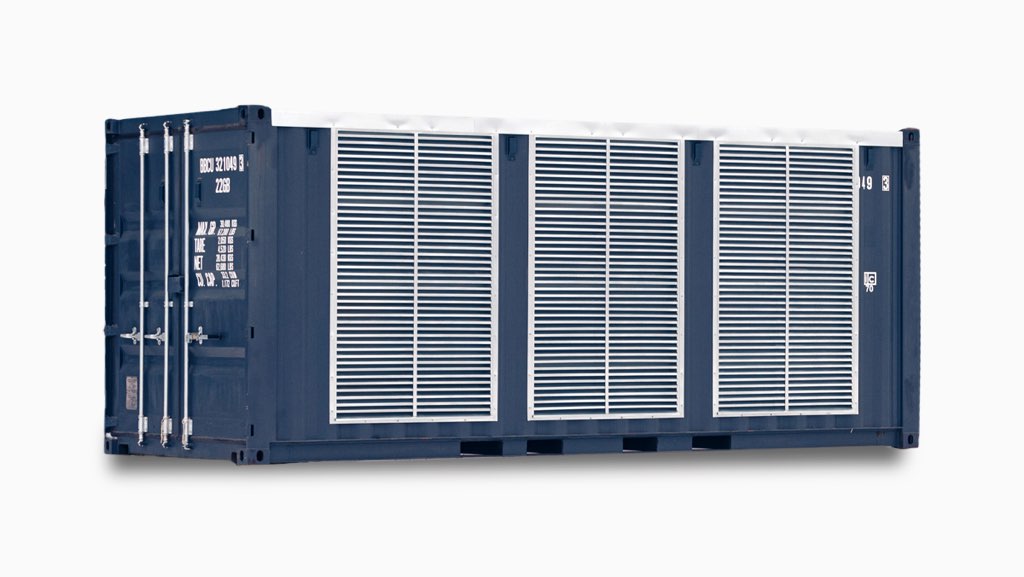 MIGODI takes responsibility for the construction and commissioning of the mining containers. You have the flexibility to install additional mining containers at any time and expand the system as needed.
There are 2 different models to choose from
Sell us your surplus electricity at € 0.01 – € 0.032 per kWh. We install and operate our server containers at your site.
2. Consume electricity yourself
Use your surplus electricity to operate your own server hardware. We sell you the right hardware and take care of the installation and maintenance.
If you operate solar farms and are looking for a solution to use your surplus electricity, then get in touch with us!