How you can operate wind farms profitably with DC Mining even during the construction phase.
During the period from the construction phase to the connection phase and feeding into the public power grid, many months pass in which wind farms are not used profitably. In addition, the amount of electricity to be supplied by the respective systems is often throttled by the grid operator, since there is already too much electricity in the public electricity grid.
With DC Mining powered by MIGODI, it is possible for you to have an electricity buyer at any time during the construction phase and the connection phase as well as during the operating phase of your wind park and thus operate your wind farm even more profitably.
DC mining using a wind turbine
Mobile Server Container

Equipped with modern Bitcoin servers
Connection Phase
Operating Phase (Excess Consumption)
Mobile Server Container

Equipped with modern Bitcoin servers Connection phase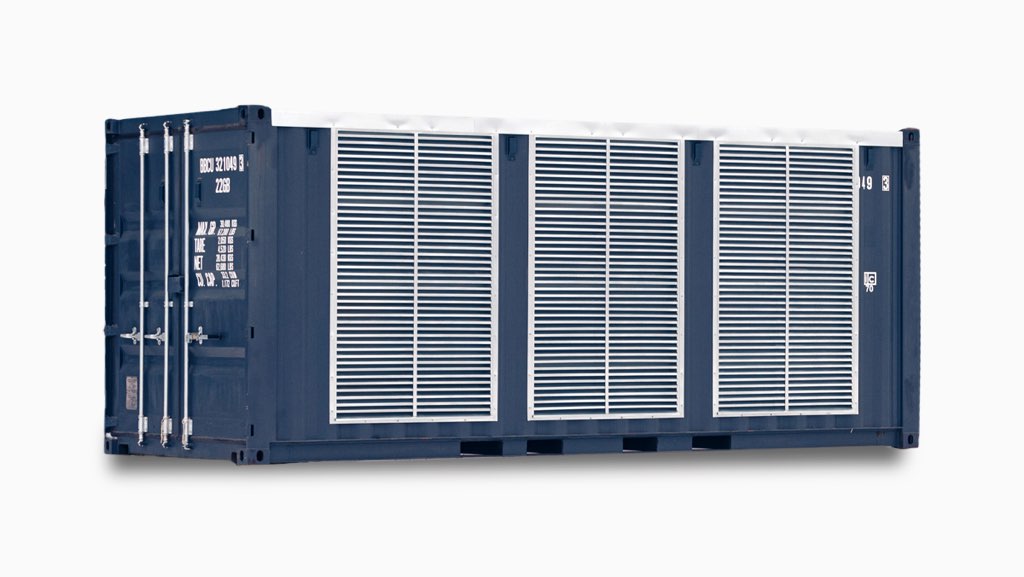 MIGODI takes care of the construction and commissioning of the mining containers. It is always possible to install additional mining containers and expand the system if necessary.
There are 2 different models to choose from
Sell us your surplus electricity at € 0.01 – € 0.032 per kWh. We install and operate our server containers at your site.
2. Consume electricity yourself
Use your surplus electricity to operate your own server hardware. We sell you the right hardware and take care of the installation and maintenance.
If you operate wind farms and are looking for a solution to use your surplus electricity, then get in touch with us!