DCX's most compact immersion cooling system is finally here to build a complete system for home mining.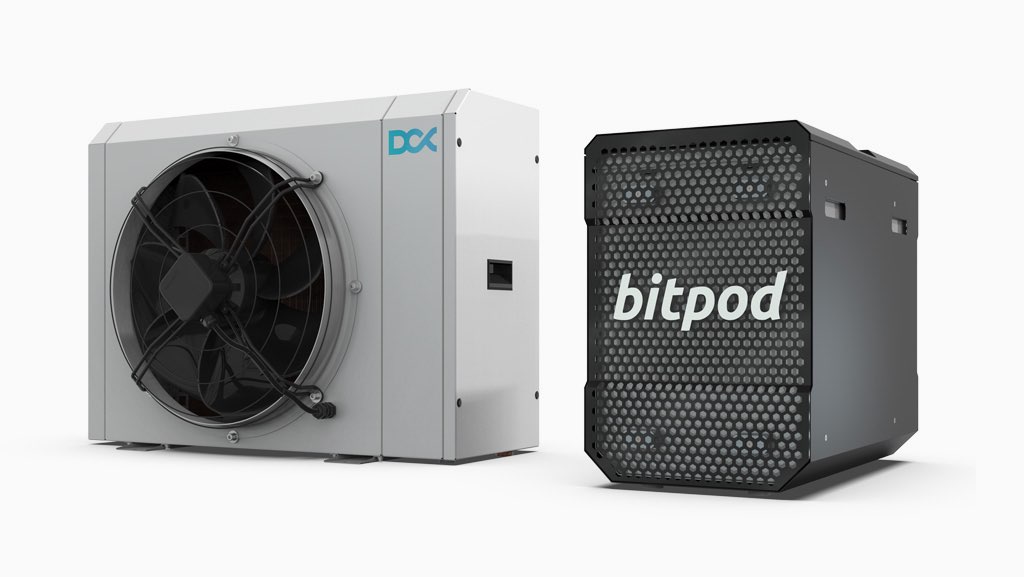 BitPod was designed to enjoy silent, hassle-free mining at home with the best possible user experience.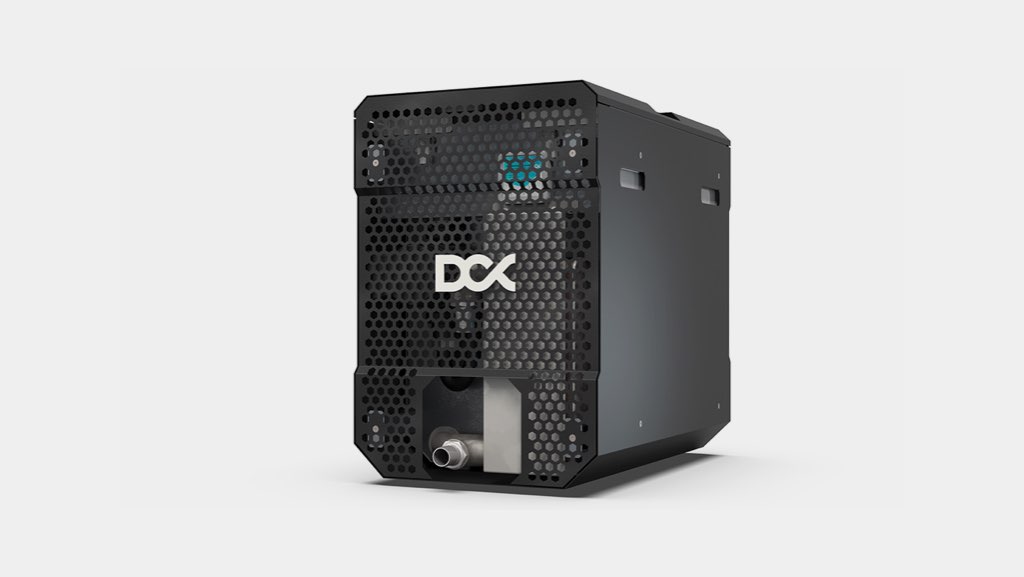 DCX BitPod: compact dual loop immersion system enabling sustainable heat reuse: home or pool heating.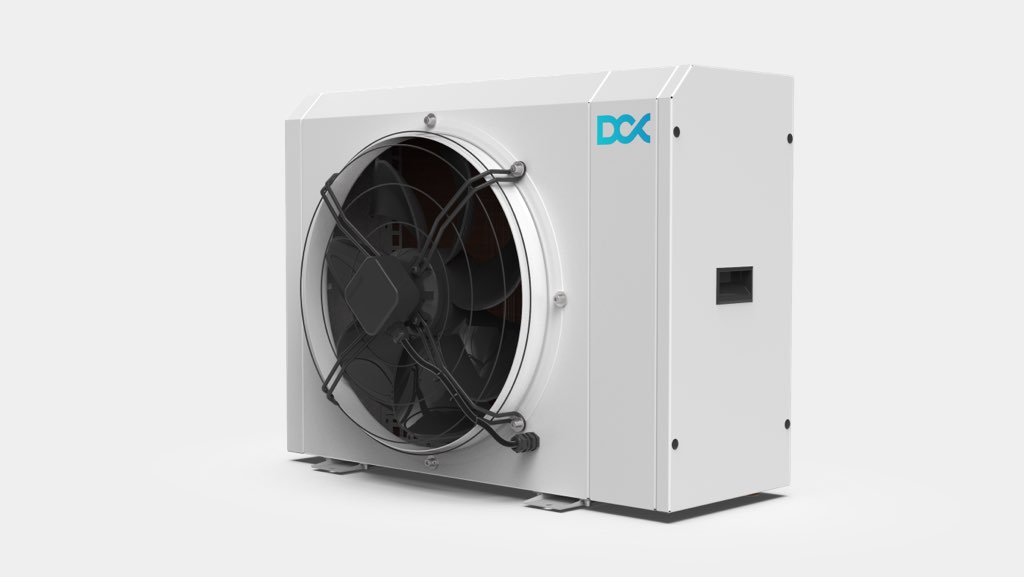 DCX ICP15 Dry Cooler: smart, silent, and adaptive cooling and pumping system with 15kW cooling capacity.
DCX BitPod Bundle consists of the following products: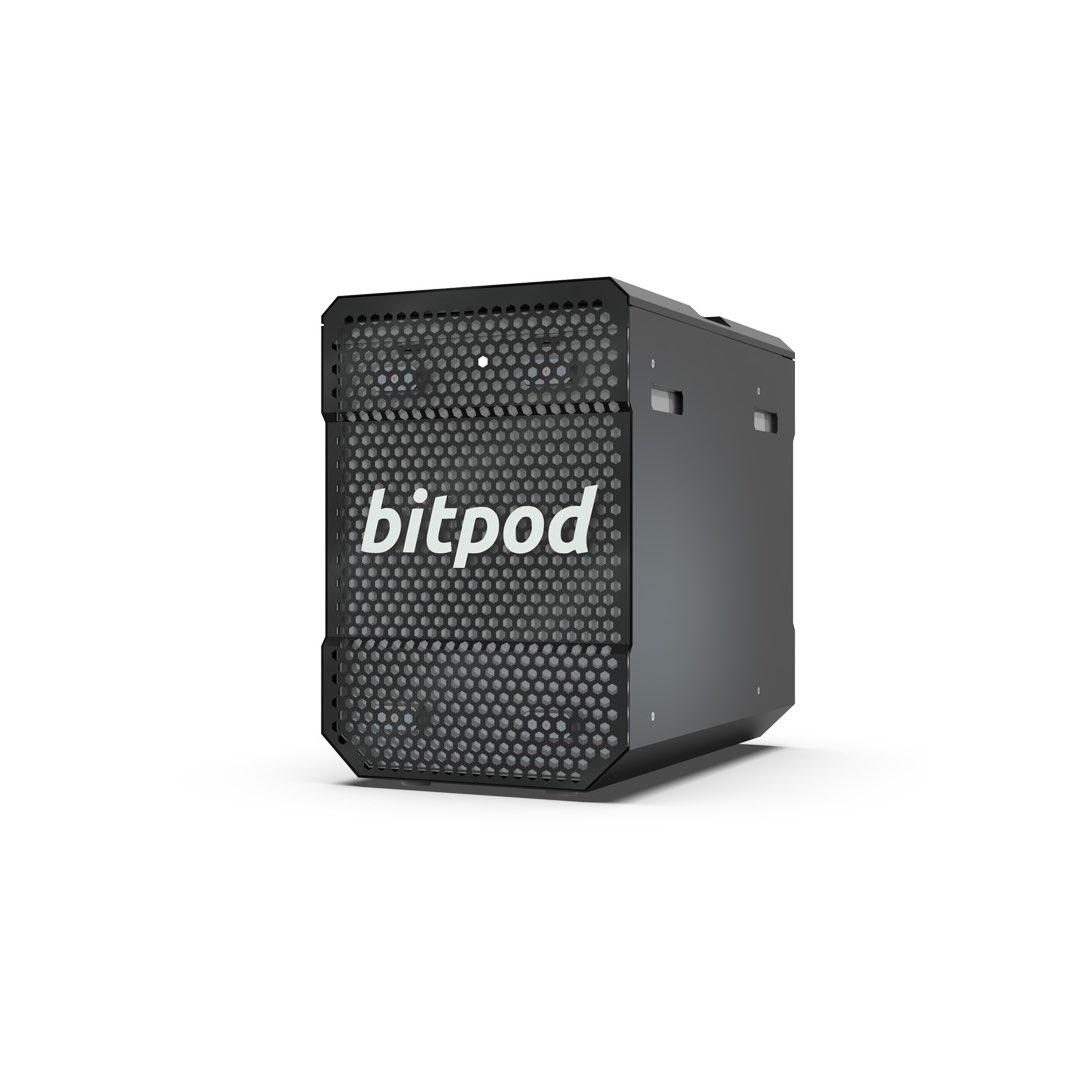 1 x DCX Bitpod Immersion Mining Enclosure
Compact but powerful immersion enclosure, dedicated for small home-based installations. Dual loop system with a simple connection to the pool/floor heat reuse loop. Combined with DC15 dry cooler enables silent mining with overclocked performance. Pressurization manual pump, rubber hose and hydraulic fittings included.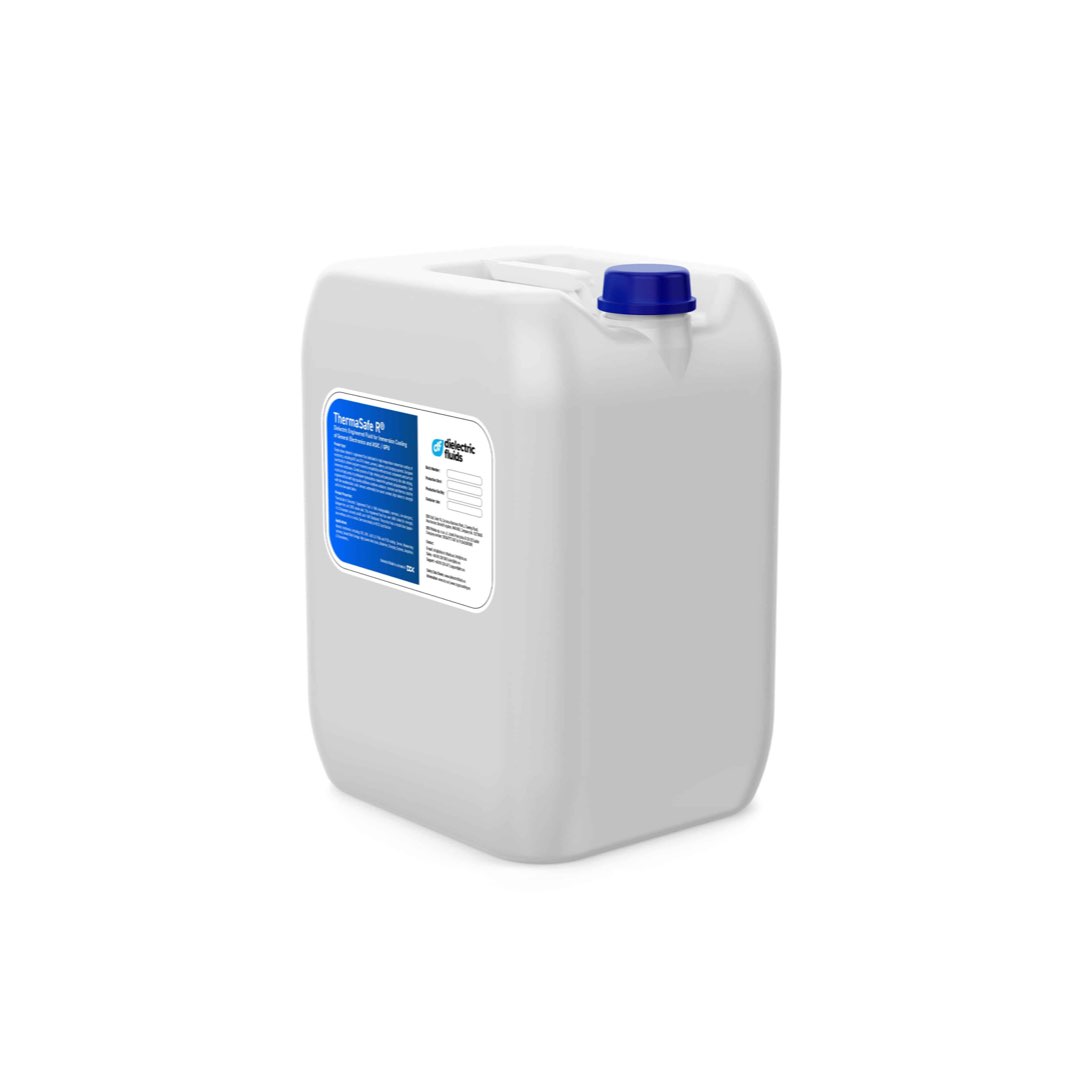 3 x 22 L ThermaSafe R™ Fluid
22 l container of ThermaSafe R™ High-Performance Dielectric Heat Transfer Fluid. Fully synthetic, 5 cSt, flash point: 160°C. No tint, no aroma, non-toxic, non-allergenic, long-life, eco-friendly, crystal clear, and safe. Designed specifically for electronics cooling, compatible with ASIC, GPUs, servers, and electronics equipment.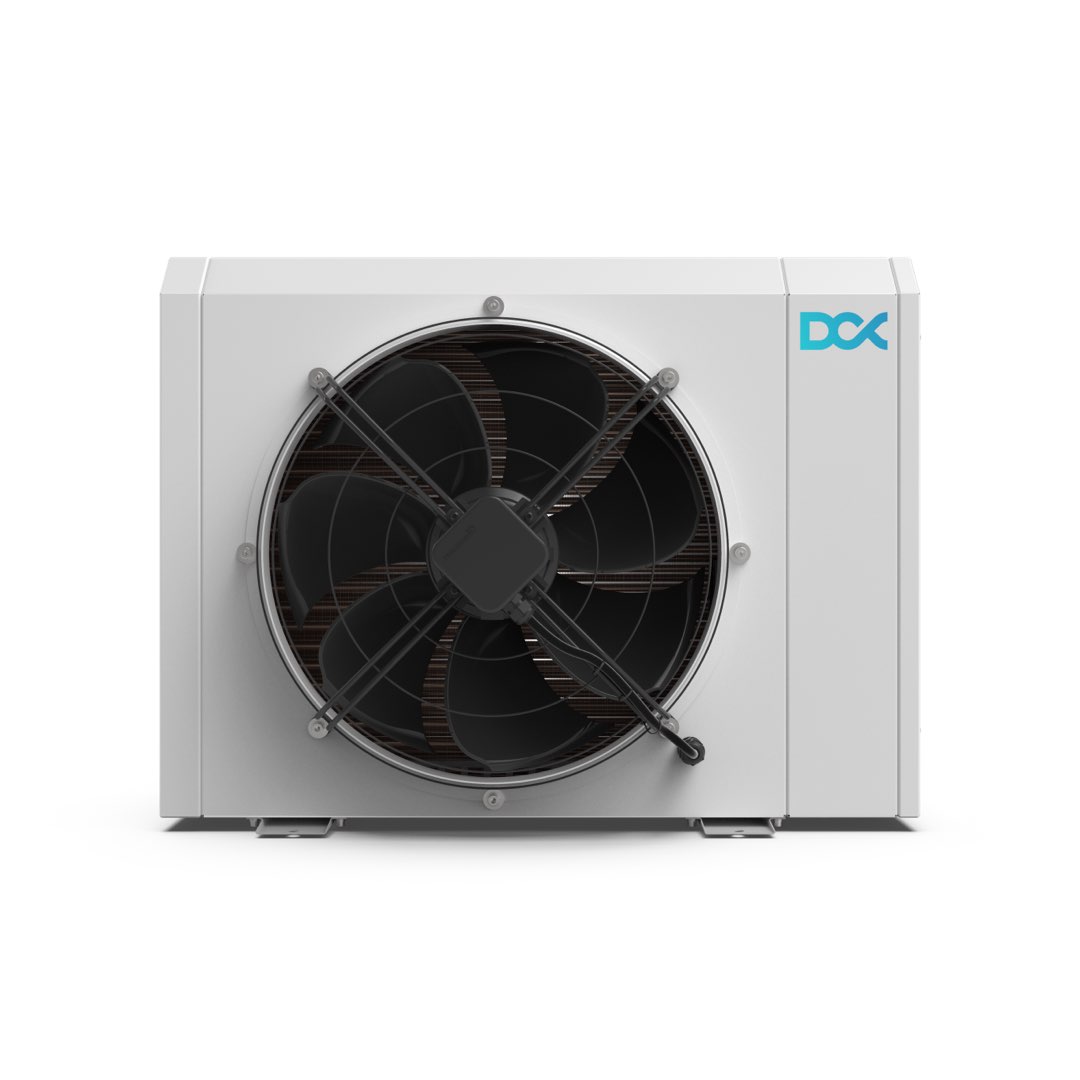 1 x ICP15 - 15/21kW Integrated Cooling & Pumping System
15-21kW capable dry cooler with integrated circulation pump, adaptive fan controller, and variable speed industrial fan. Most compact and most capable cooling system with low noise operation.