The #1 Online Marketplace for Mining Hardware
Specially developed for the crypto industry with a first-class shopping experience.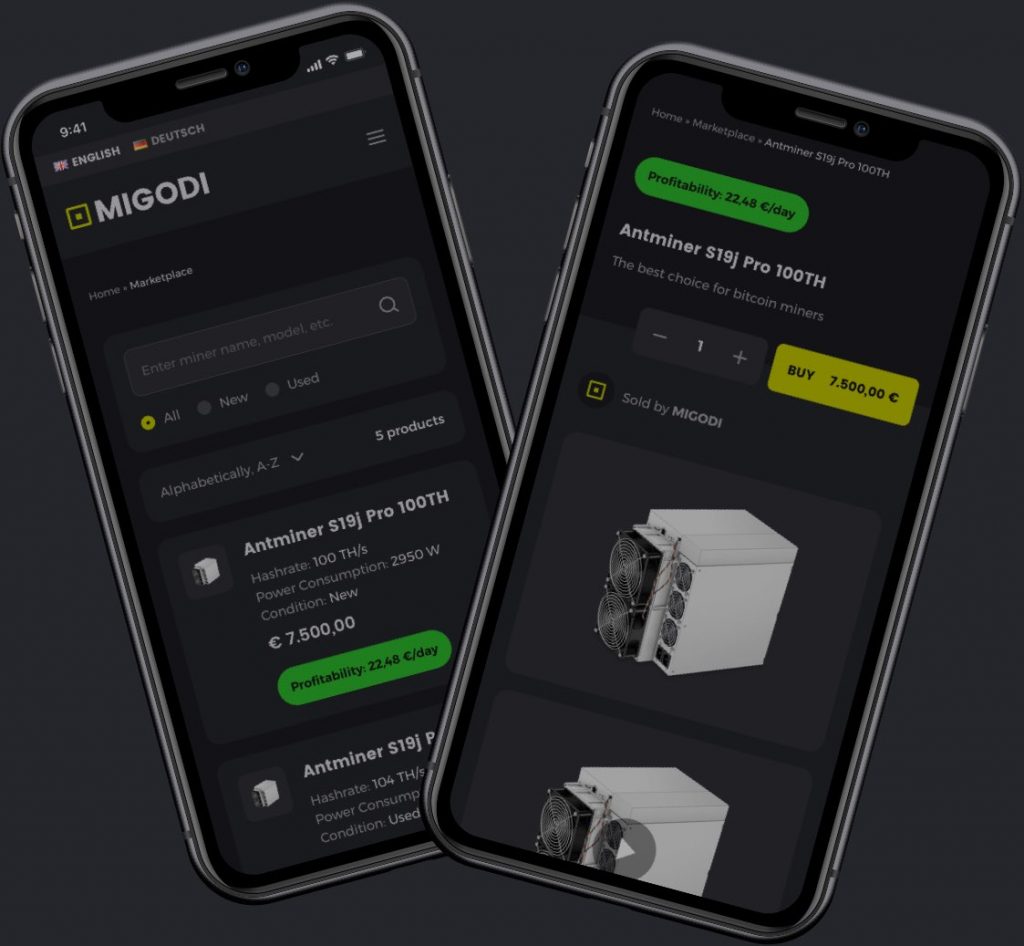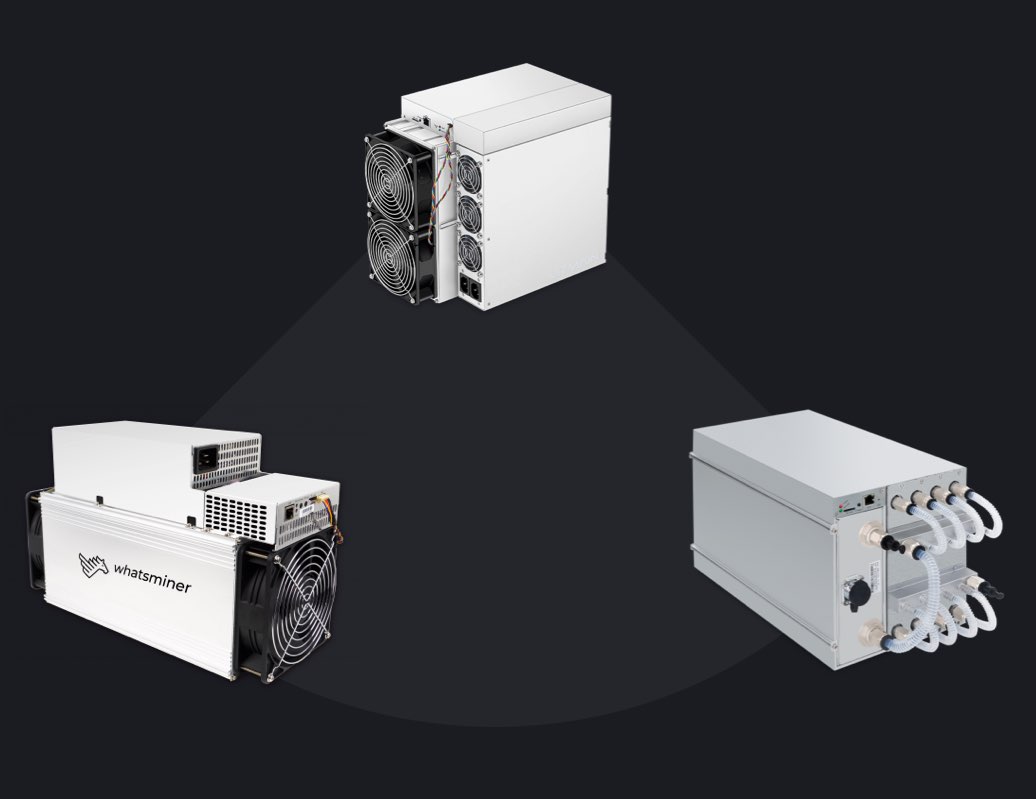 The MIGODI Marketplace is an online platform for buying and selling new and used mining hardware. The Marketplace was specially developed for the crypto industry and offers a first-class shopping experience. Since only sellers verified by MIGODI are allowed to sell products in the Marketplace, buyers can rest assured that they can only purchase hardware from reputable suppliers.
Unlock new profits and customers
Become a Marketplace Seller
Use our Marketplace platform as a new distribution channel and start selling your new or used mining hardware.
Frequently Asked Questions
Do you have anymore questions?
If you have any further questions about the MIGODI Marketplace or need our help, please send us an email to help@migodi.com or create a service ticket. We will get back to you as soon as possible.