The Immersion Mining Enclosure
All-steel, plug & play v3 Immersion Enclosure. Complete immersion mining system. With optional GPU Brackets to transform your large and noisy mining rig into a compact, immersion-cooled system.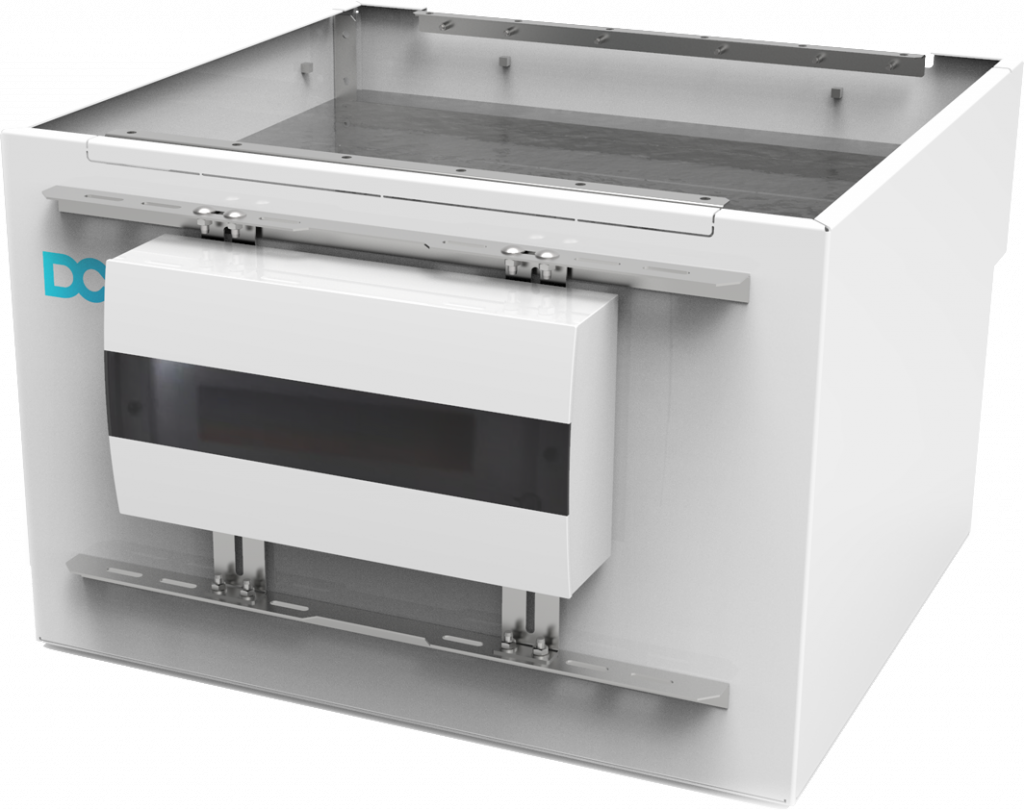 Immersion Mining Enclosure
Active immersion system with integrated hydraulic fittings, heat exchanger and circulation pump.
Front mounting frame
Used to lift and manipulate the enclosure in the rack, and also to mount any external component like PDU, switchgear box or PSU.
Switchgear box
Optional component may be mounted on the front of enclosure. Contains overcurrent protection, circuit breaker, cable fittings, terminal blocks, cabling.
Main compartment of the Immersion Mining Enclosure
Fits 8x S19 / S17 miners or 12 or even 13x Whatsminers. May be configured flexibly for mixed miner configuration.
Mounting points
For zip ties to secure miner cabling.
Enclosure baseplate (not visible)
Used to disperse the flow evenly, slow down the speed or the circulating fluid and make it more turbulent for the better heat rejection. Used also to configure the flow through the installed miners.
Heat rejection compartment
To separate hot fluid from the main compartment and prevent mixing.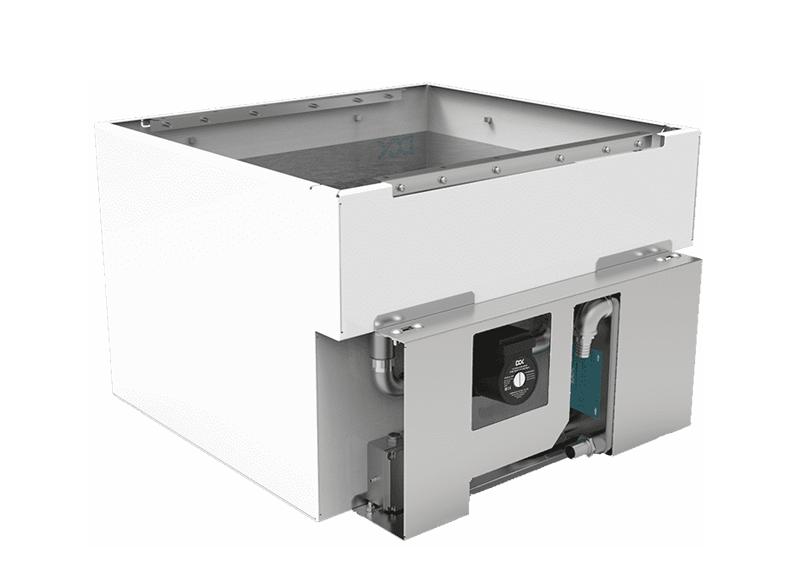 Immersion Enclosure System
Immersion Enclosure with heat exchanger, pump, flow director – without the dielectric fluid. Ready to connect the facility cooling loop.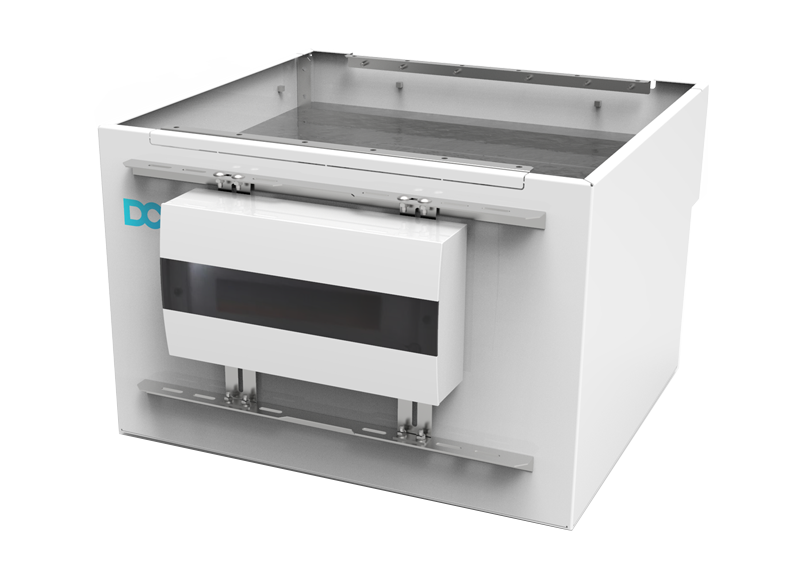 Immersion Enclosure + Dielectric Fluid Bundle
Immersion Enclosure with ThermaSafe Dielectric Fluid, Switchgear box, and Temperature Monitor / Sensor – ready to connect to facility loop.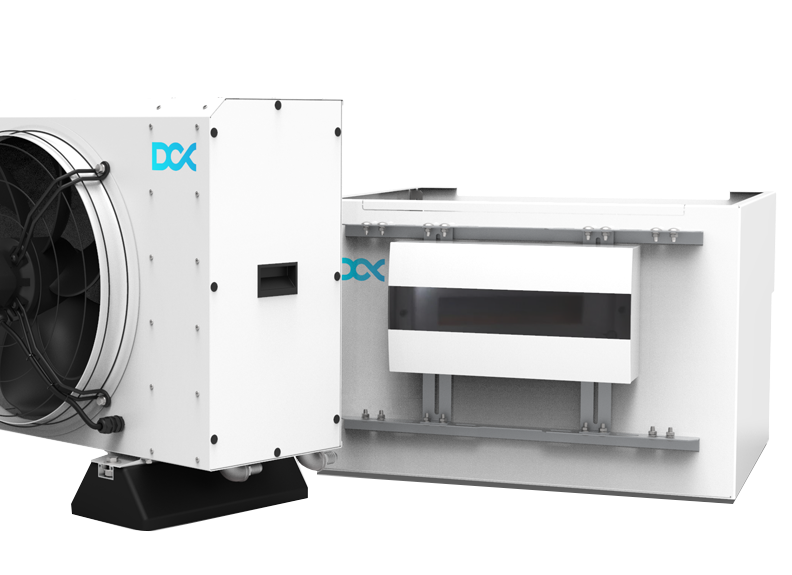 Enclosure & ICP40 Dry cooler Bundle
One pallet – complete system. Immersion Enclosure with ICP – 40kW integrated Dry Cooler. Dielectric fluid, switchgear, all you need to start.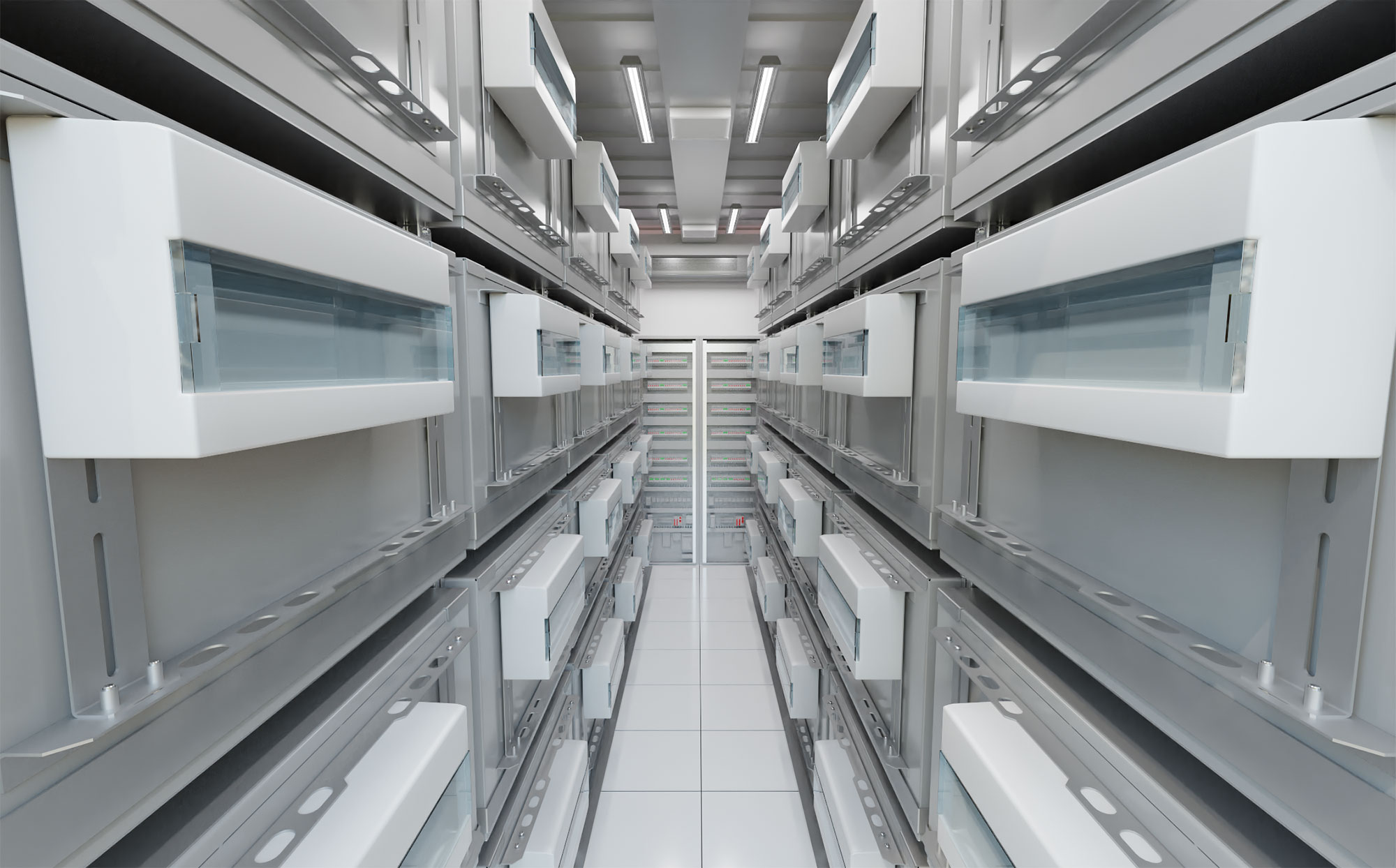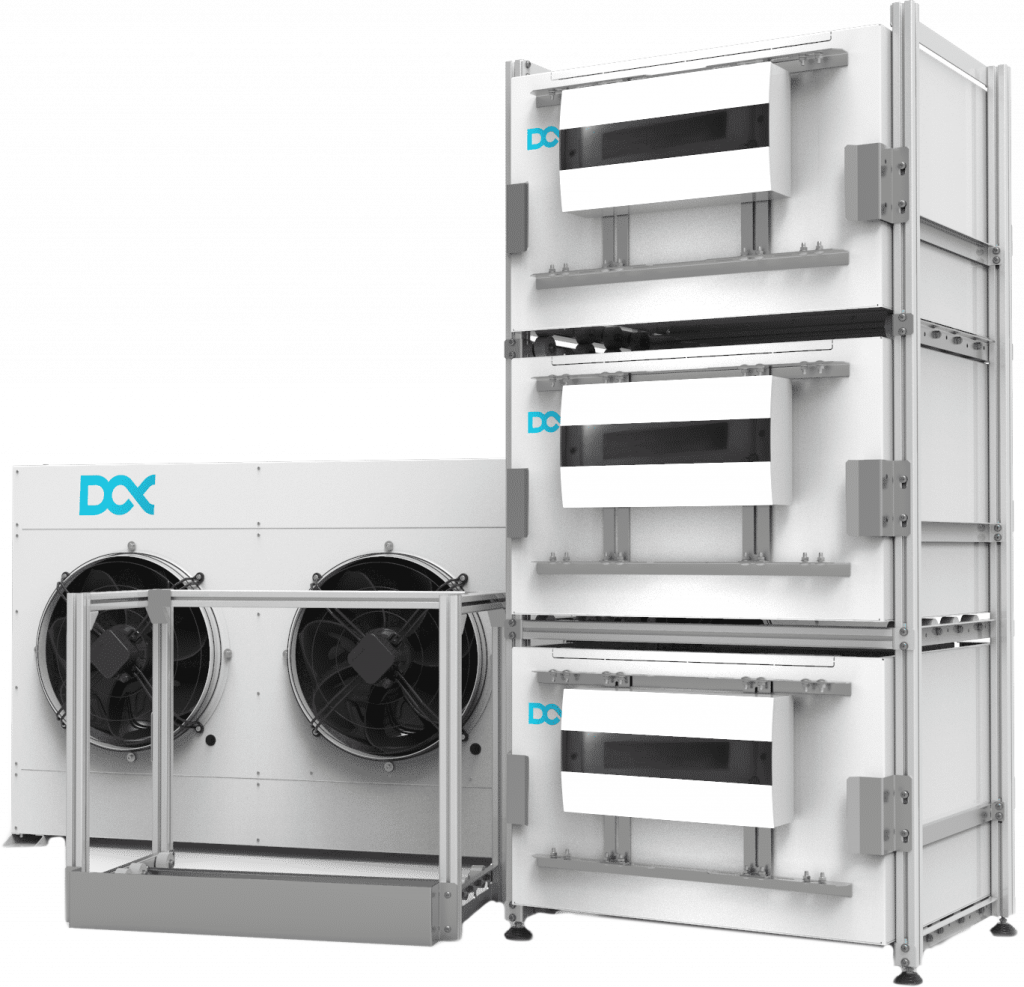 Aluminum or steel rack frame providing support for 3 or 4 (scale out systems) enclosures. Delivered with maintenance platform to retract bottom and middle enclosure. Nominal weight capacity 1500 kg.
3 standard Immersion Mining Enclosures. Building block for any rack solution.
Maintenance platform to retract bottom and middle enclosure for the maintenance of the immersed miners.
IOD120 – Immersion Optimized Dry Cooler with the 120kW heat transfer capacity.
Immersion Crypto Mining Rack
Immersion Liquid Cooling Rack System that holds up to 36 Whatsminers or 24 S19 Antminers, delivered with 3 Universal Immersion Enclosures. The vertical placement of sliding-out enclosures provides easy maintenance and the best density on the market.
Immersion Rack will be complimented with DCX Monitor – temperature sensors, "black boxes" – integrated facility pumping/manifold units, and 120kW Immersion Optimized DryCoolers.
With over 120kW of heat transfer capacity in 1 square meter space, it's the densest immersion system worldwide.
Immersion Optimized Dry Coolers
The most cost-effective way to remove heat, and a necessary component of the immersion cooling system. A full portfolio of Immersion Optimized Dry coolers. From 40kW ICP40 integrated cooling/pumping system, via universal 120kW, to the V-shaped 250kW dry coolers. Made in EU, sized to your needs.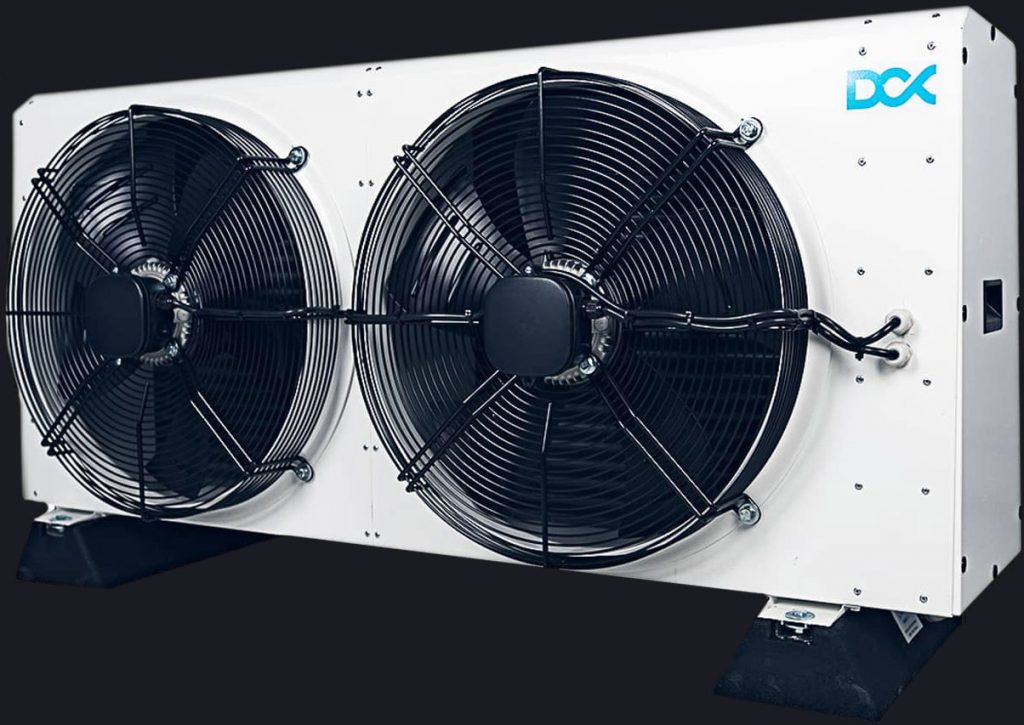 ICP40 – Integrated Cooling & Pumping system – 40kW rated immersion optimized dry cooler – complimentary to Immersion Mining Enclosure.
Dual glandless, electronically controlled, 500mm suction fans that provide airflow for the 40kW of heat exchange IP 44, 350W (1.5A), 230 (220-240) V, 50 / 60 Hz.
Hydraulic / electrical compartment of the ICP40. Holds primary loop circulation pump and electronic fan controller.
Supply and return fittings for the primary loop.