Use waste heat to heat up your home
MIGODI presents the world first mining machine that not only looks good, but also heats your home in an energy-saving, eco-friendly manner and makes you independent from any gas and oil requirements. It has the same energy consumption as mainstream heaters, provides additional hash power and actively reduces your overall heating costs to a minimum or even make you more money.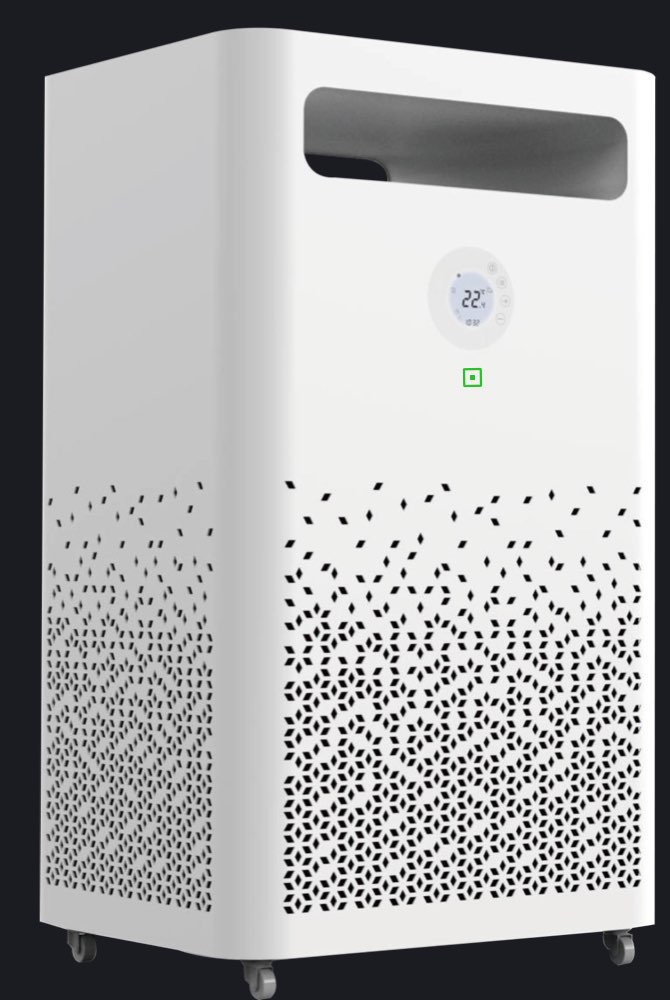 Vent hole Strong heating effect. Each heater can heat up to 30 m2.
Touch screen
Compact touch screen to manage heating power and other settings.
Modern design
Elegant appearance and warmth.
Heat dissipation
Heat dissipation and air inlet.
Comfortable, silent & easy to use
Stop using loud and energy hungry mining machines at your home. Start using the MIGODI Home Heating Miner and use waste heat to heat up your home.
Preorder for an incredible low price