Smart Power Distribution Unit (PDU) for Mining Farms
Turn your Mining Farm into a really smart one!
Smart Power Distribution Unit (PDU)
Control from 10 up to infinitely many crypto servers/miners (up to 20A each). The Smart Power Distribution Unit includes all you need, out of the box to operation, monitoring and control your mining equipment and facility.
It also includes all kind of sensors e.g. for temperature, human present detection, CO2, humidity, wind, day/night, water detection, smoke detection. With our gateway supporting KNX, ModBus RTU/TCP, BACnet IP, DMX, M-Bus, GSM and more, you can also connect so called not smart components.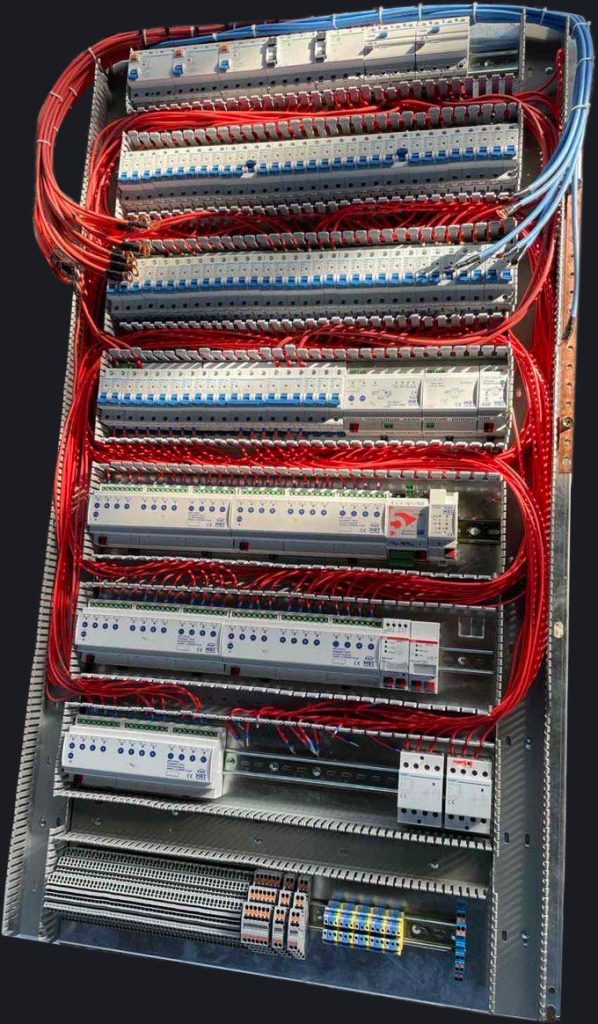 RCD - Residual Current Devices
To protect your equipment and to reduce the risk of serious harm from an ongoing electric shock.
20A-25A Circuit Breakers
A circuit breaker is an electrical safety device designed to protect an electrical circuit from damage caused by an overcurrent or short circuit.
Logic Machine
Acts as cross-standard gateway, cloud service integrator, complex network logic engine, easy-to create visualization platform, IP Router and much more.
Sensoric line coupler
Increases system security and utilization through galvanically isolated circuits for the sensors.
Upgrade ready
Simply expand your miner count, our solution is fully designed for scaling.
No matter whether you want to connect another miner or sensor - the installation clamps offer you the optimal product for every installation task for a quick and easy installation.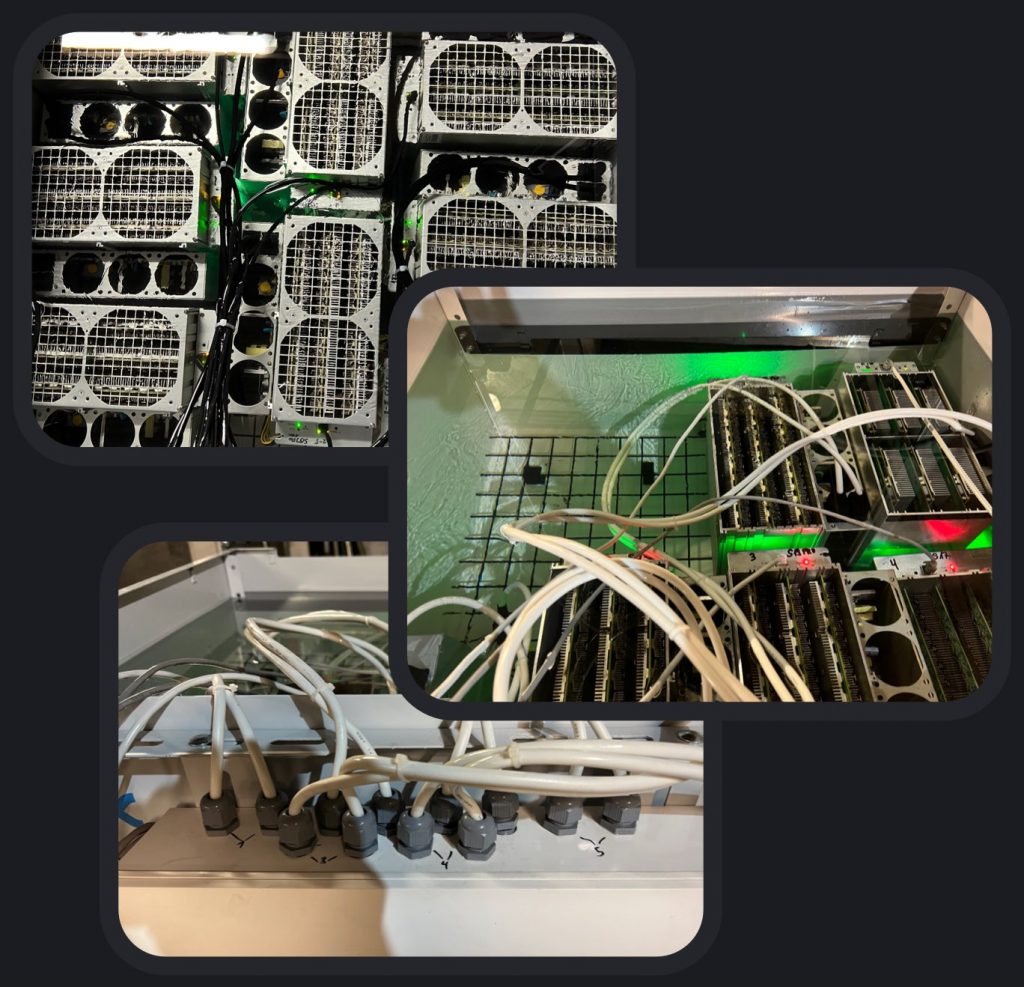 With full support for air, water and immersion setups - out of the box
Create your own rules and let the smart controller do the work. For example, if the outside temperature rises, the controller should automatically start additional ventilators to cool your system accordingly. Or a storm is coming – lower everything automatically and in good time, close the blinds and ventilation shafts – before damage can occur. The logic machine has no limits, control as many components as you like.
Unlimited Visualization Platform
Create reports, control panels and much more. Would you like to control your mining farm with Siri? Do it. Receive event notification by email or even SMS.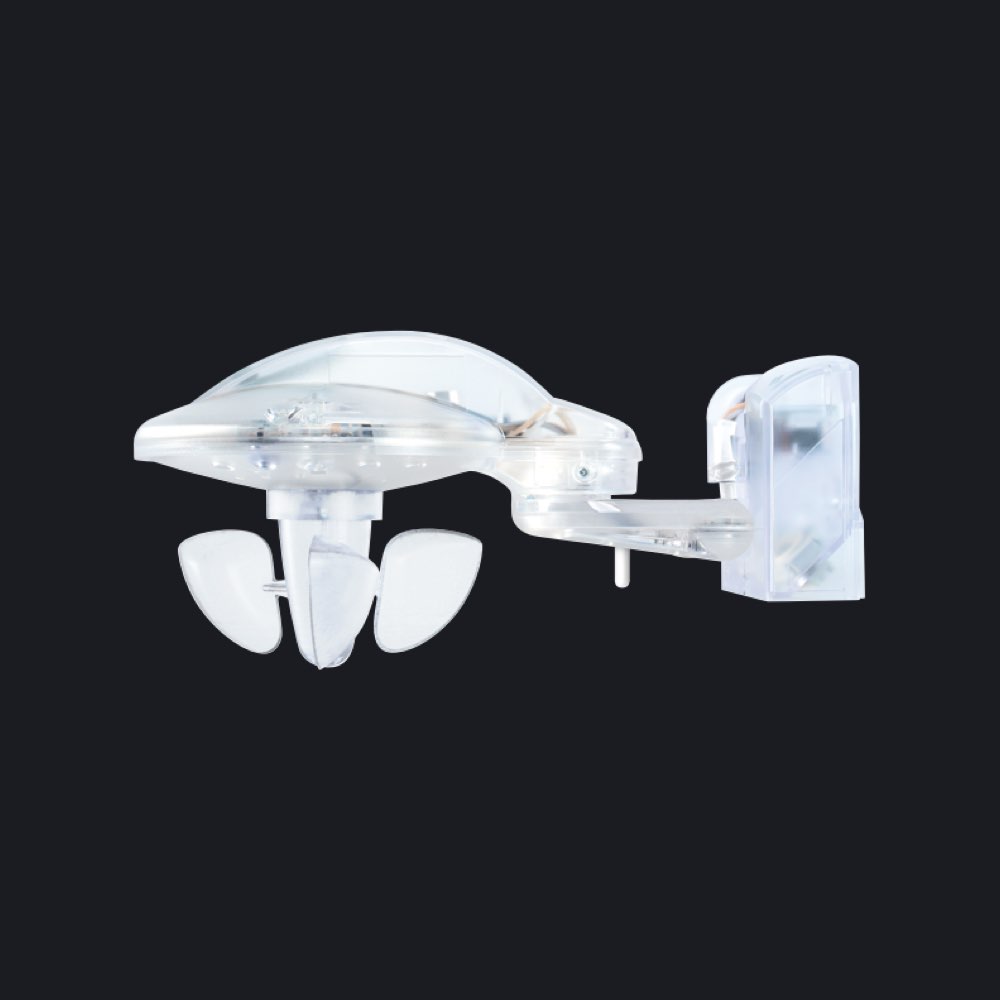 Self contained outdoor weather station. For measuring wind, rain, brightness and temperature. For fully automatic blinds and sun protection control with automatic adjustment of blinds according to position of the sun. Rain sensor with integrated heating. Measurement and evaluation directly on device. Sun protection for up to 8 facades via 3 integrated brightness sensors. 4 additional threshold channels for connection of external KNX sensors.
7 senses for smart mining farms. Besides human presence, True Presence® Multisensor KNX also makes it possible to measure brightness, room temperature, humidity, air quality, volatile organic compounds (VOC) and CO2. Nothing remains hidden from the True Presence® Multisensor KNX. Result: better efficiency, better health, better safety and better comfort.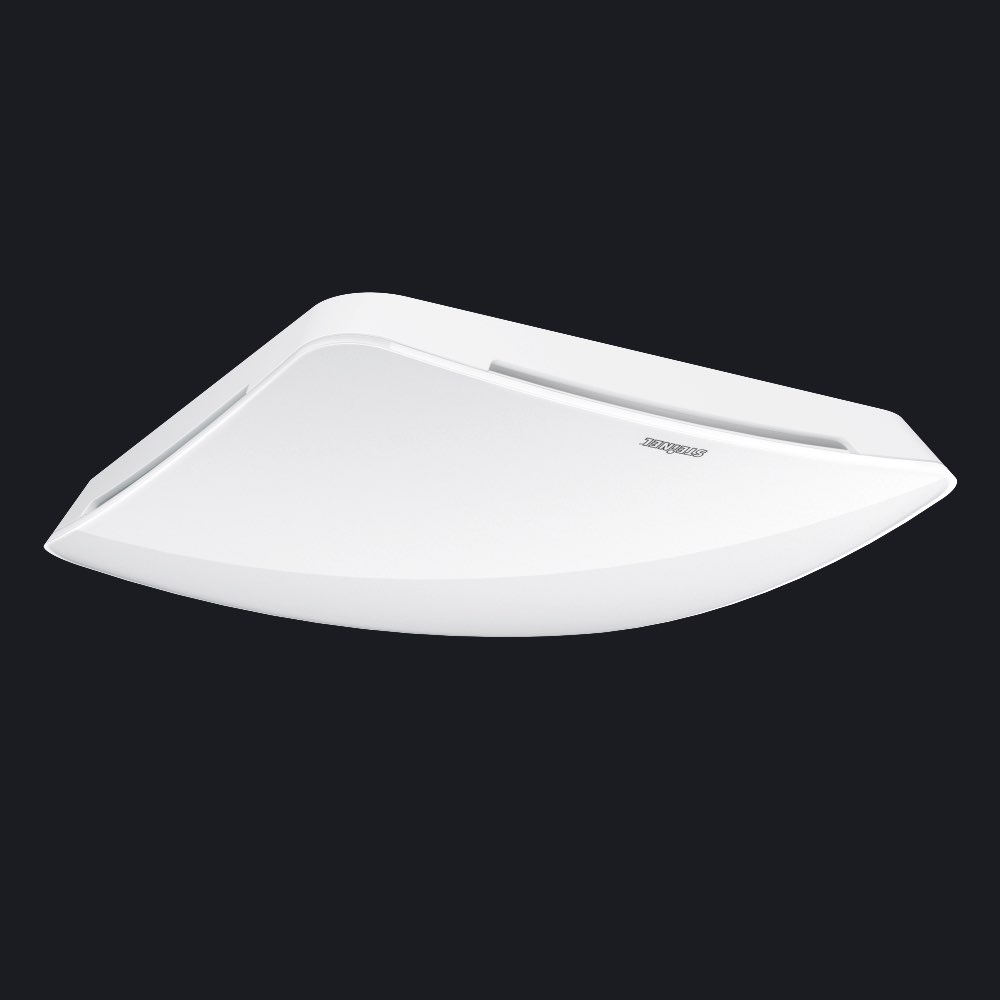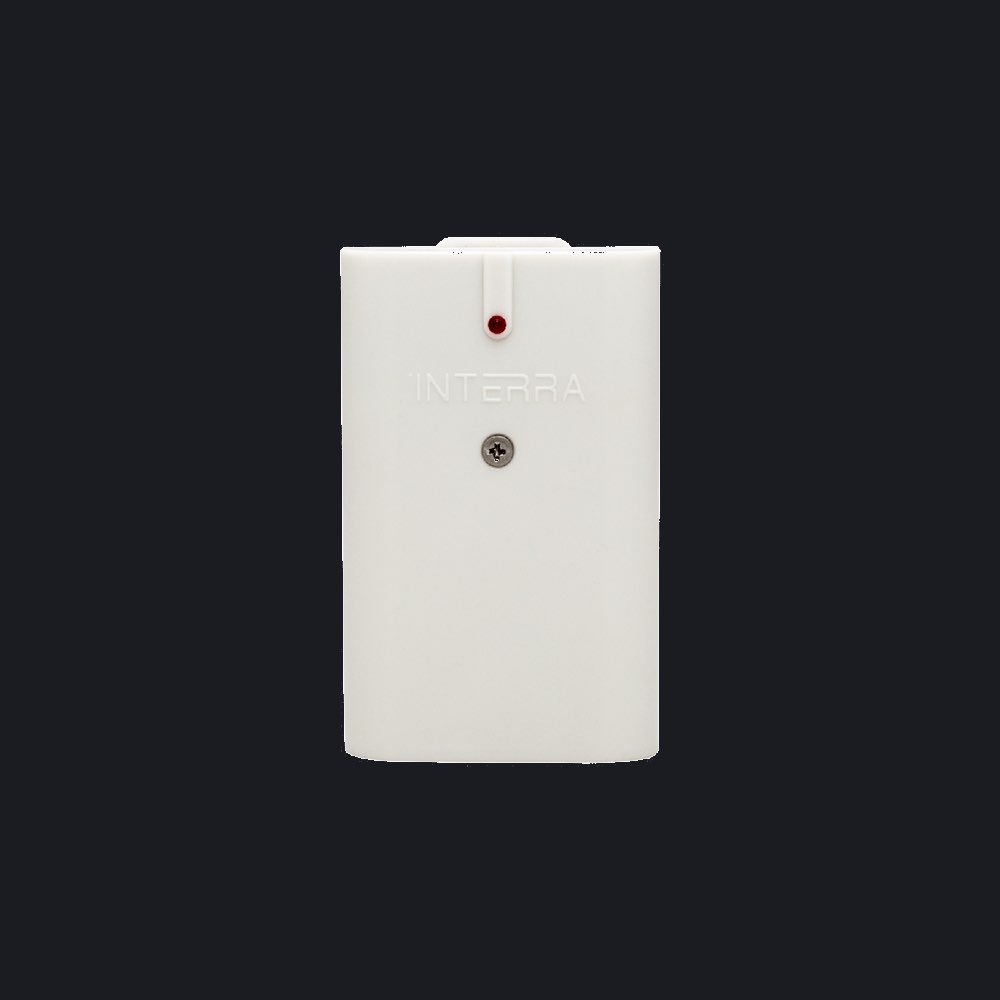 The flood detector is used to detect accumulated water in situations such as burst pipes, wet spots or sewage leaks. The device, which is designed to give visual and equal warning as a result of detection, also transmits the warning signal to the system as KNX or dry contact.
The Temperature Controller with frost-/heat protection alarm is used for all purpose temperature control applications. The temperature is received as an KNX object or directly from the connected PT1000 temperature sensors. Day-/night-/frost-/heat protection operation, cooling function.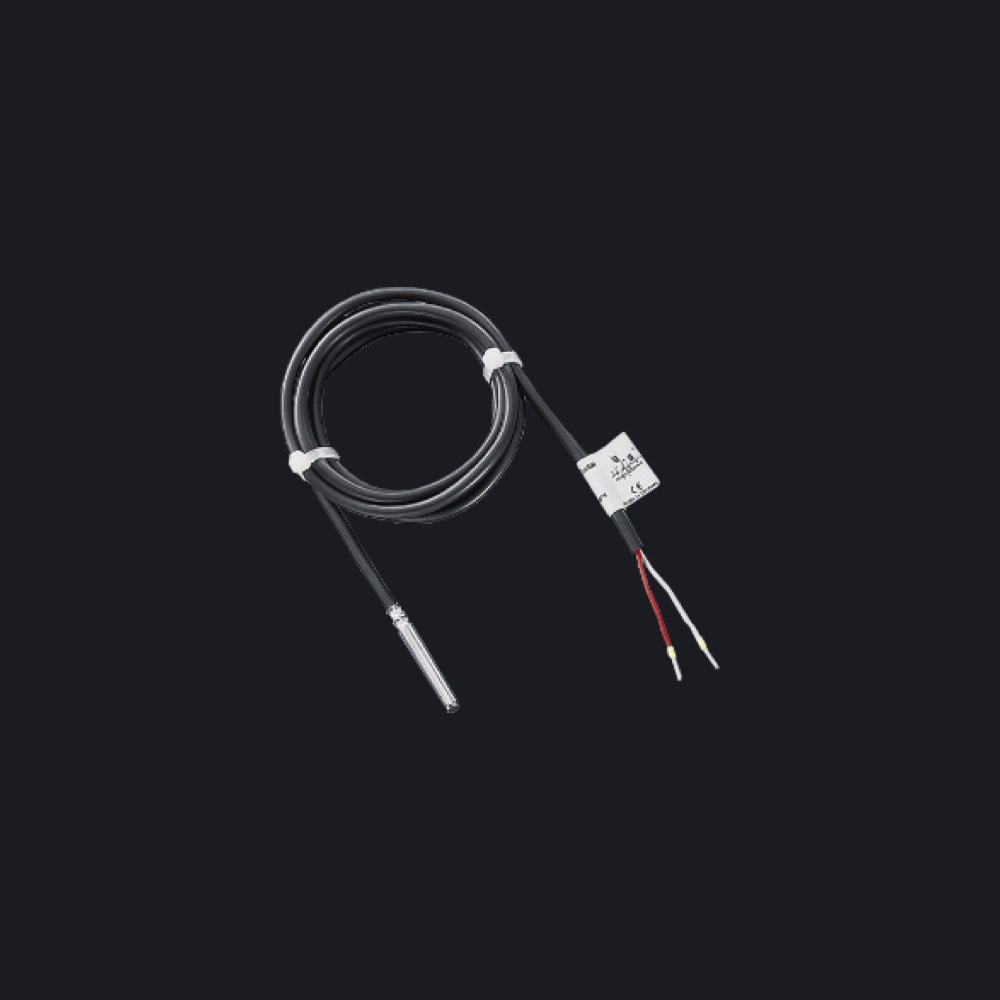 Control your farm the smart way
Would you like to receive a non-binding offer? Please fill out the form below and a MIGODI employee will contact you.
Enter your contact information