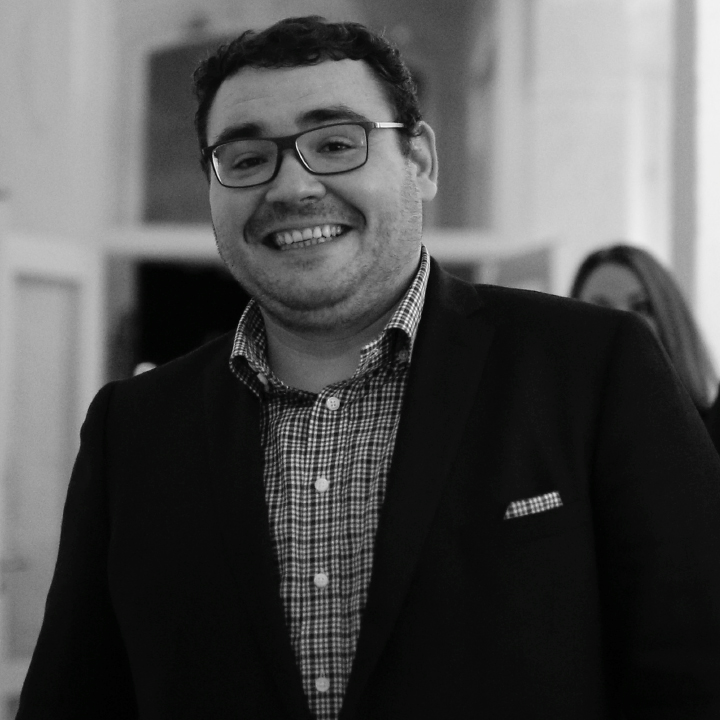 Guaranteed to Help You understand the Blockchain
Our free online workshops provide you with an affordable and flexible way to learn about the Blockchain. Learn from industry experts and blockchain enthusiasts at no cost to you. Here you get the correct basic knowledge without having to search the Internet for the right information yourself.
3 Day Executive Access to Migodi Bootcamp
Boot Camp Workbook
Exclusive Access to Networking Opportunities
WHAT YOU WILL GET
Spend 3 days learning from the best experts in the world. This deep dive workshop will help you crack the code to mining secrets. Christo and his team will help you build your process, identify your immediate growth opportunities, and put together your plan for your mining farm. This Bootcamp is guaranteed to be the most comprehensive and impactful workshop you have ever attended.
Come to Migodi Virtual School for 2-Day 360 Mining Workshop
2 Day Executive Access to Migodi Bootcamp
Exclusive Access to Networking Opportunities
Extremely Limited Seats.
WHAT YOU WILL GET
How would you like to work directly with top executives to discover EXACTLY what to do in order to scale your mining operation?
During your two days, you will have an interactive experience covering advanced strategies to build and scale your mining business.
This 2-day workshop will be worth more than 10 years of mining experience!
The ultimate mining business scaling experience with hands-on, custom help for your company.
This is a multi-year projection analysis of how big your mining business can get.
What we do inside of 6 months is to break your mining business down to a very granular level. You will have full support and dedication from our operations team going over:
Financial Modeling
Scale Modeling
Hardware Analysis
Security Analysis
Location Analysis
Energy Analysis
They will triangulate your mining business to show you where the best place to build is and how big you can get inside of that area.

This program is a focused approach, designed to evaluate business maturity by enabling a business owner to diagnose, design/redesign, and transform their organization to achieve and sustain performance excellence.